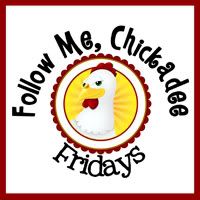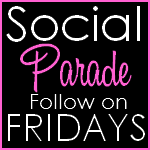 Hello Friday Followers! I am now back to being a public blog from a brief hiatus of going private, I am trying to get back on the blogging map. What better way than a good old-fashioned blog-hop! It is a Win Win! Click on the buttons to learn more!
So… Welcome to all who stop by. I am married to a wonderful man, and am a SAHM to a sweet little Squishapillar of a boy. He is such a happy, mellow baby. We have been in LV for 4 years now. Being from the Midwest we are trying our best to adopt a "Wild West way of living" which hasn't always been easy, but we are making it work. (points for the blogs longest run-on sentence??) All while trying to raise our little boy in Sin City.
And of course it wouldn't be a faliLV entry without a little love from my Squishy!
Showing of his new big boy haircut!
Yes, they are clean. (Actually never used, yet.)
Yes, that is the bouncer in the background… Operation No Bouncer was a FAIL this week
Yes, those are my toes in the picture.
Yes, that is a ribbon around his waist ~ we were playing! It is a pirate sash…
(Not 5 minutes after this picture I took the bag from his head and put it on mine, and…
MY BABY TOOK HIS FIRST 2 STEPS!!! GO SQUISHY GO!!)